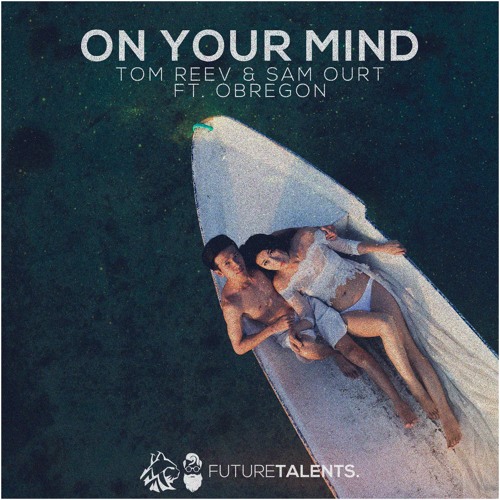 Welcome to Future Talents X Vantage.
Free Download: fanlink.to/onyourmind
Stream on Spotify: spoti.fi/2gQo5Mn
| Follow Talent Tom: @tomreevmusic
| Follow Talent Sam: @sam-ourt
| Follow Talent Obregon: @juanobregon
| Follow Future Talents: @futuretalents
| Follow Vantage: @officialvantage
Track Information:
Catalogue Number: 003
Artist(s): Tom Reev, Sam Ourt, Obregon
Track Name: On Your Mind
Version: Original
BPM: ?
NOTICE REGARDING COPYRIGHT
▪ This track is copyright-free and free to use in all non-commercial purposes. Any labels trying to redistribute our audio on Soundcloud & Spotify will be prosecuted. You are not permitted to sell the audio content.