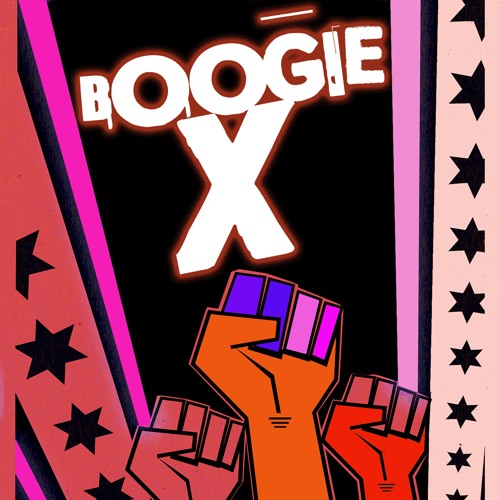 REMASTERED, REGROOVED, RESTRUCTURED, RE-EDITED, REMIXED & REPRODUCED BY The Architects of the Good Groove
Deeper Shades of House
REGROOVED Underground ELECTRO BOOGIE JAMS – Best 12 INCH BOOGIE-FUNK FIRED HOUSE MIXES…..
Dubplates / Mixes / Rubs / Acetates / Bootplates / Revibes / Remixes / Edits / Waxes
They're deep, thick, heavy, oozing out of your speakers like treacle: sample heavy, groove based, deeply soulful, raw and uncompromising.
Not simply a collection of tracks and not an attempt to re-create old successes, it's a cohesive collection that spans a number of genres whilst maintaining a resolutely individual identity.
Variations in tempo add to overall sense of completeness to the set, as opposed to it simply being a collection of 12" grooves cobbled together.
A doggedly underground album from an artist who is both sticking to his influences whilst also widening his sonic palette. It's rich and varied and unlike a lot of dance music, it has genuine soul as well as a very prominent human face. If you like it soulful, if you like it deep, if you like it resolutely underground and uncompromising.