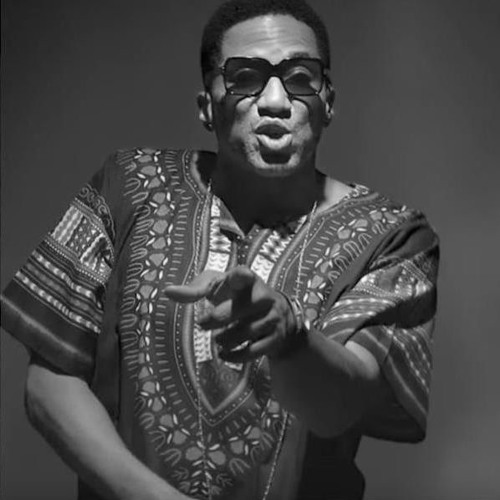 Featured this bad boy on my recent 'Trunk of Funk' Mix for the Craig Charles Show on BBC Radio 6. Always goes down well out and about – who doesn't love a Breathe & Stop re-work.
Check out the full mix on the BBC website – http://www.bbc.co.uk/programmes/b09l88g3
Up 4 the DL for a short time only so grab it whilst you can. Peace!