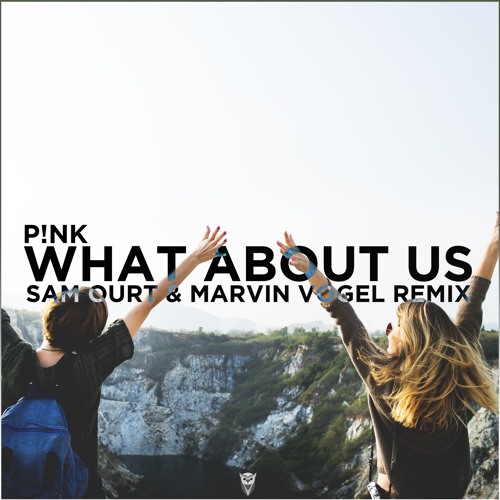 This is it! Time for a brand new remix here on Owl Future Remixes. This time a BIG one, a perfect combination by Sam Ourt and Marvin Vogel. For sure two of the bests guys in the scene. And we´re so proud to upload something like that. Let´s enjoy and let's make it viral!
You can download the full version here: http://thehusk.ca/gate.asp?t=344442709
Support Sam Ourt:
@sam-ourt
www.facebook.com/samourtmusic
www.instagram.com/santi24kb/
Support Marvin Vogel:
@marvinvogelofficial
www.facebook.com/marvinvogelofficial
www.instagram.com/marvin.vogm
Support Owl Future Remixes:
@owlfutureremixes @owlfh
facebook.com/theowlfh
open.spotify.com/user/owlfuture
A special thanks to @aedenofficial for the artwork!
Close to 2k of followers! Thanks everyone!