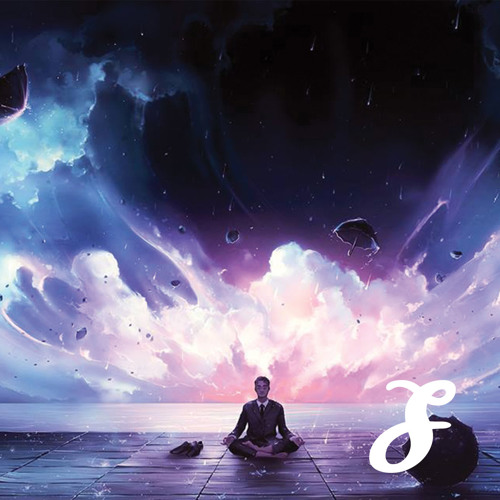 Like the track? Click the [↻ Repost] button!
Free Download: https://official-solstis.toneden.io/spotlight/solstis-forever-in-silence
Art by http://aquasixio.deviantart.com/
From Brandon, Forever In Silence is the first song I've ever made where it is 100% original down to synth, claps and kick. Everything was created by me, and I called it forever in silence because it is about being an artist that discovers their own sound and tries to be heard in a world where the mainstream has taken over originality, so they're forever in silence. In case you don't know I'm in the military and have a deployment coming up. Thanks for being a part of helping this dream come true.